2nd Round of Applications Being Accepted for Small Business and Healthcare Provider Relief Grants
14 Dec 2020
COVID-19, Healthcare, Business Community
Governor Noem announced up to $345 million in additional grants for small businesses, non-profit organizations, and healthcare providers dealing with the effects of the COVID-19 pandemic.This grant program will use South Dakota Coronavirus Relief Fund (CRF) dollars.
Eligible applicants for this grant program include:
Small Businesses
Small Non-Profit Businesses
Small Start-Up Businesses
Community Based Healthcare Providers
Acute Care Hospitals
Time is of the essence for your application as they will only be accepted December 14-20
Applications for these programs will go live around noon on Monday, December 14 and will be located on South Dakota's COVID-19 website: https://covid.sd.gov/smallbusiness-healthcare-grants.aspx.
Please note, organizations that provide multiple services and qualify for more than one grant program should apply to the program where they generate their primary source of revenue.
If you have any questions or need in-person assistance, please contact the state's support line at 605.937.7243 from 8 am – 5 pm, Monday-Friday.
More Topics
Together, We Can help slow the spread of COVID-19.This includes taking steps now to follow CDC guidelines that will keep businesses open, keep kids in schools, and support our medical community. Join us, take the pledge, and download the pledge badge and share on social media. Together, we can. https://yanktonsd.com/pledge
If you have been financially impacted due to COVID-19, the SD CARES Housing Assistance Program (SDCHAP) may provide temporary rental, mortgage, or utilitiy assistance. Assistance provided is not a loan and does not have to be paid back. Payment is made directly to the landlord, mortgage servicer or utility provider o...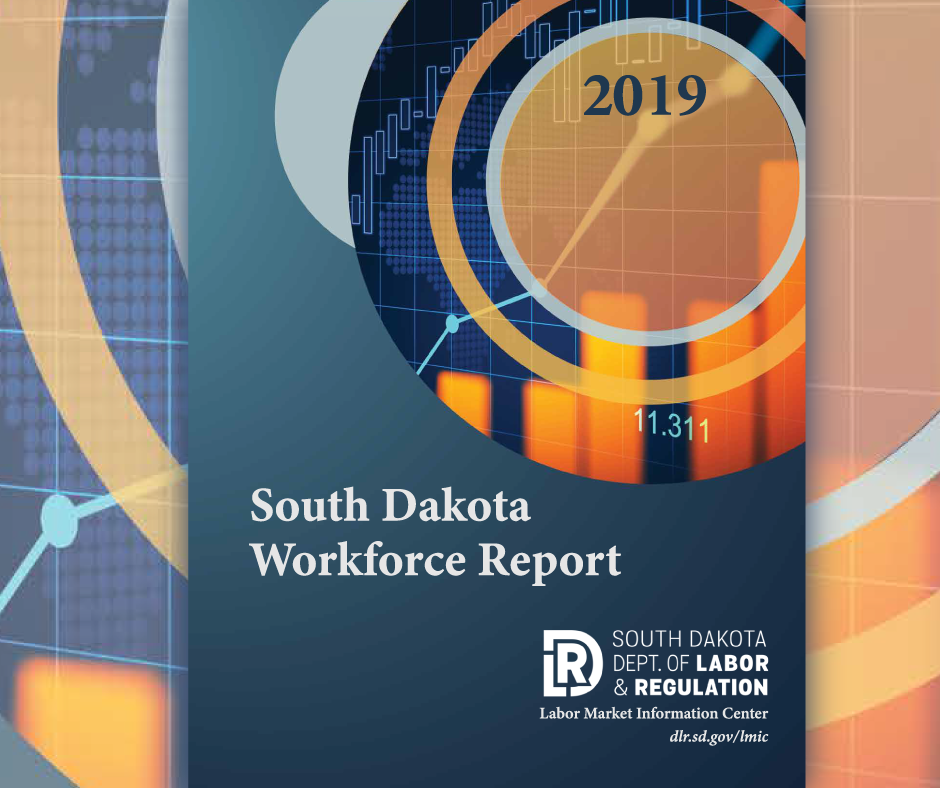 The South Dakota Workforce Report for 2019 is now available. This comprehensive, annual report on South Dakota's labor market examines all aspects of the state's labor economics, including population and workforce demographics, gross domestic product, labor force, worker commuting, worker levels by industry and establishment size, personal income, poverty, population projections, employmen...